Home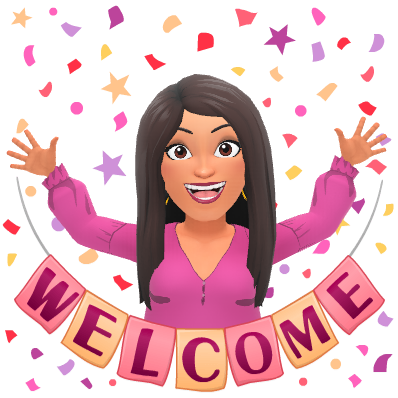 My name is Mrs. Shelby Wentworth. I will be teaching your child Reading and Writing in 3rd grade this year.  I am looking forward to a wonderful year with your child!
Just a little about me...
I am a product of the Glynn County School System. I graduated from Georgia Southern University in December 2013 with a Bachelor of Science in Early Childhood Education. In May 2018, I received my Master's in Early Childhood Education from Georgia Southern University. I have a passion for teaching and can't wait to make a difference in every students' life! 
Certification: T-5 Early Childhood Education
Satilla Marsh Elementary School